ExploraMed is a medical device incubator focused on patient-driven solutions to persistent medical problems.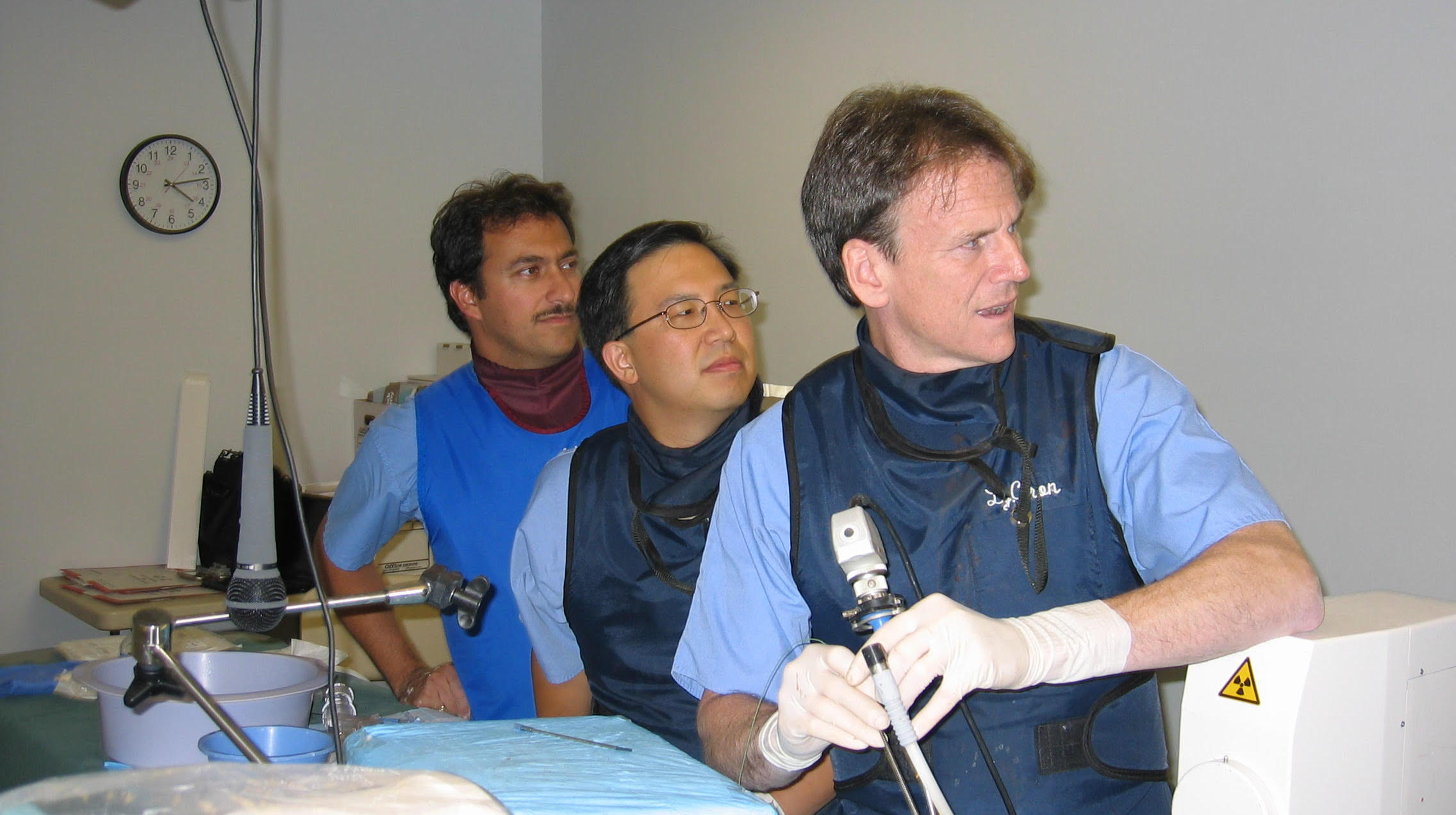 We are dedicated to significantly improving patients' quality of life through cutting edge, cost effective device solutions.
Acclarent
Acclarent's focus is centered on performing sinus surgery with minimally invasive balloon sinuplasty devices, offering ENT surgeons and patients an option beyond conventional endoscopic surgery, which destroys healthy tissue.
NeoTract
NeoTract has developed a less invasive device for treating benign prostatic hyperplasia (BPH) – the non-cancerous enlargement of the prostate gland in men as they age, which constricts the urethra and causes difficult urination.
Willow
Willow is a mission-driven startup that reimagines the traditional breast pump. Willow is the first truly mobile breast pump that cuts the cords, ditches the dangling bottles, and fits easily inside a bra.
Moximed
Moximed is developing a novel implant to treat osteoarthritis of the knee. Moximed's Kinespring/Atlas technology treats moderate to severe osteoarthritis with a device that unloads the knee joint by absorbing energy.
"Medicine is the restoration of discordant elements; sickness is the discord of the elements infused into the living body."
-Leonardo da Vinci
What We've Achieved
4 funding rounds, 8 impactful companies so far
Partnered with New Enterprise Associates and several key business and clinical leaders from the medical technology industry, Exploramed has successfully created 8 companies through four prior funds. Passionately seeking further medical solutions, we are at it again with ExploraMed V.
We're ready to challenge traditional thinking, while keeping the patients' needs as our primary focus.